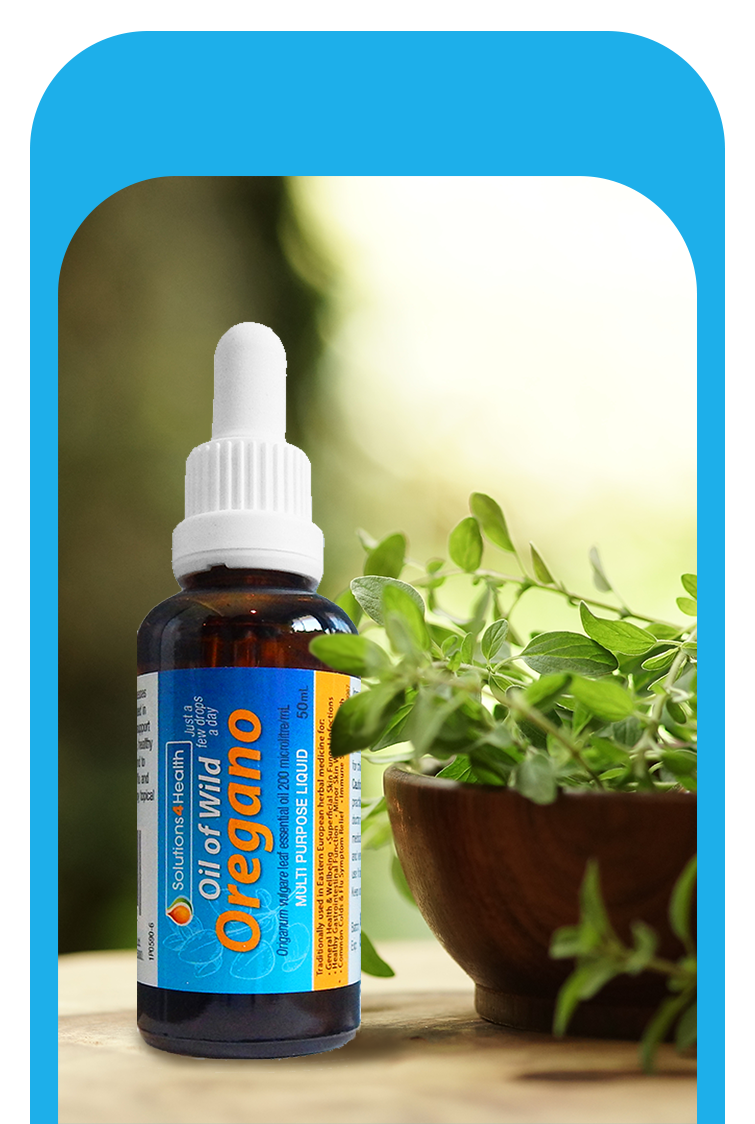 Why Choose Solutions4Health 4 Your Health
At Solutions4Health, our mission is to empower
individuals to embrace the benefits of natural health through exceptional
products crafted with the utmost dedication to quality and authenticity. Since
our founding in 2006, we have remained steadfast in our commitment to providing
our loyal customers with the purest and most effective natural remedies.
At Solutions4Health, our mission
is to provide natural health solutions that are both effective and true to
their natural origins.
We invite you to experience the power of nature through
our products and join us in the journey towards better health and well-being.
Empowering your health journey with premium products.
Collapsible content
Quality

Quality is the essence of our brand. We subject our therapeutic range to rigorous testing, ensuring that it meets the highest standards of purity and potency. Our products are manufactured in TGA, GMP compliant, and Australian Certified Organic facilities.
We meticulously test for chemical constituents, heavy metal presence, and perform a range of microbiological tests, ensuring the highest product standards. including Microbiological and Chemical Analyses, Gas Chromatography
& Mass Spectrometry.
Sustainability

We honor the wild and natural growth of the Origanum Vulgare plant, which thrives in the high altitudes of the Mediterranean region. We do not cultivate these lands or
alter the natural growth process. Instead, we let nature flourish, hand-picking
the plants
Natural

Solutions4Health stands by the
principle of 100% natural. We do not standardize or adulterate nature's perfectly crafted Oil of Wild Oregano. We understand that the synergy of its natural compounds is the key to its potent medicinal properties.
Advantage

Oil of Wild Oregano has a distinct advantage over pharmaceutical antibiotics as it hinders the development of resistance in bacteria, fungi, and viruses. Unlike pharmaceutical drugs, which are prone to resistance issues, the natural composition of the Origanum Vulgare plant evolves continuously, making it challenging for pathogens to build resistance. The plant's essential oil content varies each season due to environmental conditions, preventing a consistent target for resistance. This dynamic nature, orchestrated by the inherent power of nature, results in a plant with ever-changing but synergized properties, making it difficult for pathogens to adapt and resist.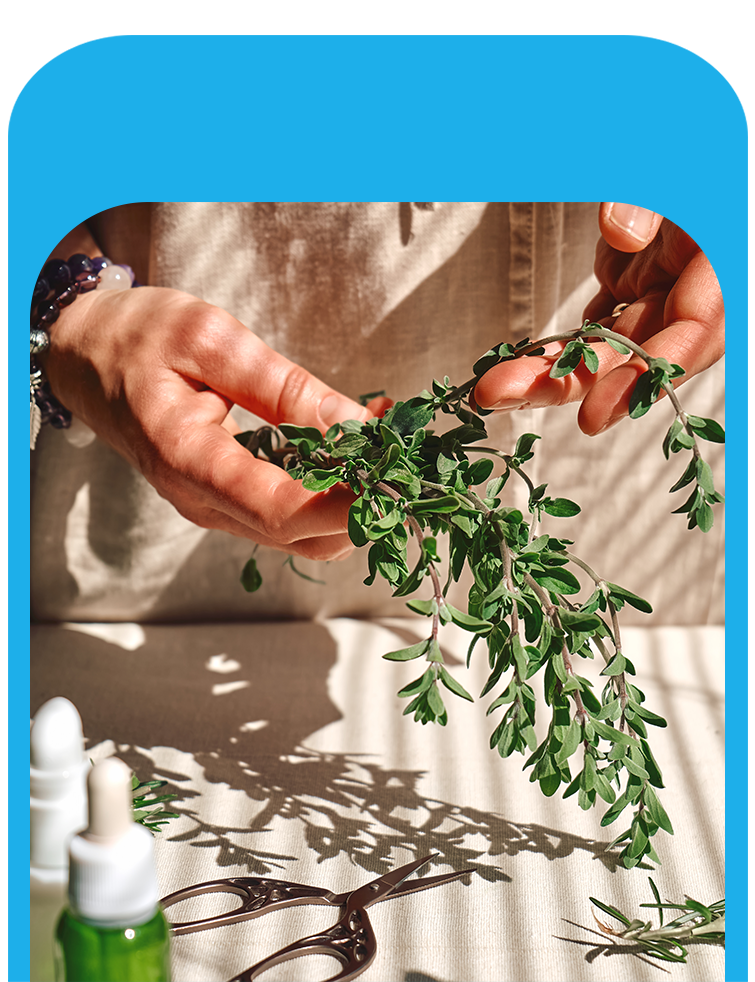 100% Natural
Herbal medicines derive their therapeutic benefits from the synergistic interplay of various active constituents within plants. Contrary to a common misconception that more of a beneficial constituent guarantees increased therapeutic benefits, this belief often leads to adulteration or standardization of known constituents to specific percentages. Solutions4Health Oil of Wild Oregano stands apart from this trend. Standardizing herbal products does not ensure potency, as medicinal activity usually results from a complex mixture of constituents, making it challenging to control a plant's chemical composition fully.
Adulteration or standardization of Oregano Oil disrupts the natural synergy of its three main chemical constituents, with a focus on artificially maximizing Carvacrol levels, often compromising therapeutic qualities. Although Carvacrol is a key active constituent, studies show that pure Carvacrol is less effective than pure Oil of Wild Oregano. Artificially increasing Carvacrol content or removing parts of the plant disrupts the natural balance. Adulteration may also elevate Thymol levels, a potent therapeutic but toxic constituent in high levels. While Thymol levels in some brands can reach 40%, Solutions4Health Oil of Wild Oregano maintains a level of less than 2%. This product remains unadulterated and unstandardized, providing nature's original blend with naturally high Carvacrol, distinguishing it from over-claimed non-natural products on the market.
Australian Register of Therapeutic Goods Administration ARTG AUST L numbers:
Oil of Wild Oregano AUST L 139967; Oil of Wild Oregano Capsules AUST L 323774; Oil of Wild Oregano & Olive Leaf Extract AUST L 207219; Oil of Wild Oregano & Turmeric Oil AUST L 349439; Oil of Wild Oregano & Black Seed Oil AUST L 350295; Oil of Wild Oregano & Echinacea Extract AUST L 363818.
As with the use of any nutraceutical, it is important to first consult with your health professional to discuss your use of our product in light of any medical conditions you may have and any medication you may be taking.
All dosage, quantity and list of ingredients can be found on the label and on its corresponding product page found on this website
Always read the label before use. Do not use if pregnant, taking blood thinners and/or allergic to the mint family of plants. If symptoms persist consult your health professional.